Mini Satin Soft Clutch Pearl Handbag Evening Bag
WG005039
Description
Review
Q & A
Size Chart
Return Policy
Shipping Method
Payment Method
Product Description
The front with satin floral and handmade peal details and the back with satin rose flowers.
Top shining rhinestone closure.
The luxuriously lined interior is the perfect size to hold essentials like keys, ID, lipstick and a cell phone.
Ideal for any special occasions or a night out.
Great gift idea for wedding, birthday, anniversary, valentine's day, or Christmas!
Size(cm): 16*10*3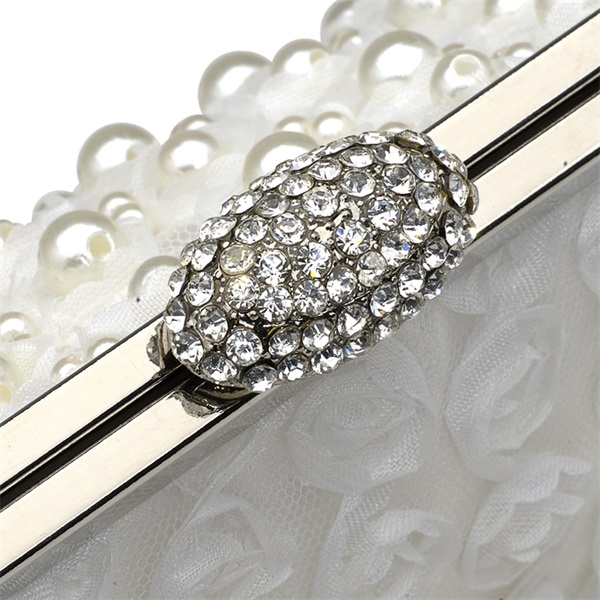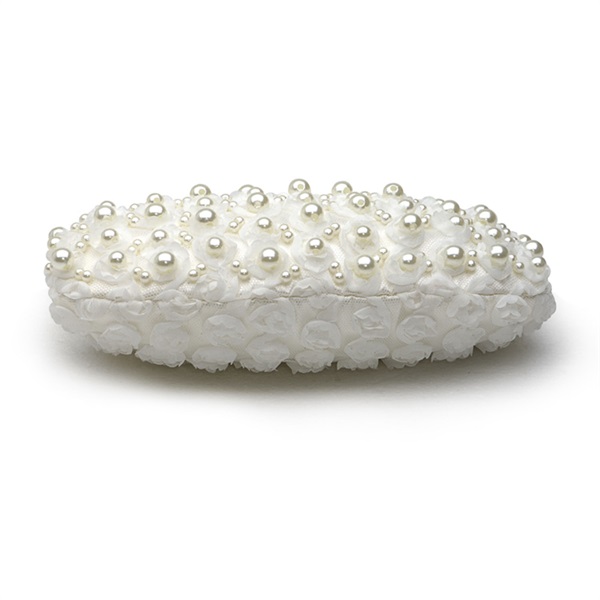 Customers Reviews
We'd love to know what you thought about your purchase! Share a product review with our shopping community using the fields below. To maintain a respectful space for our customers to share their opinions, we will closely moderate all posted reviews for appropriateness in the first 24 hours.
Q & A
* For any after-sales questions, you can contact Customer Service and get a response within 24-hours.