Vintage Floral Rhinestone Diamond Large Evening Bag
WG00B0012
Description
Review
Q & A
Size Chart
Return Policy
Shipping Method
Payment Method
Product Description
Satin.
Square box evening bag with satin covered.
The front is adorned with vintage floral rhinestones and diamond.
Inside is a main compartment for you to carry card, cash, iphone 6s plus or keys.
Size(cm): 18cm*5cm*12cm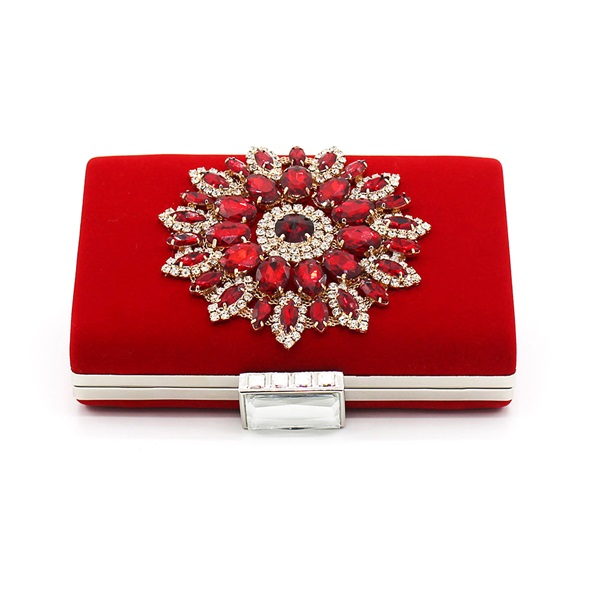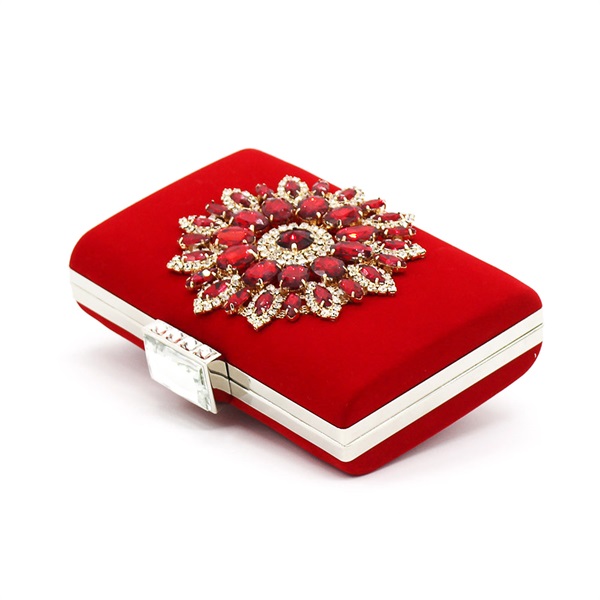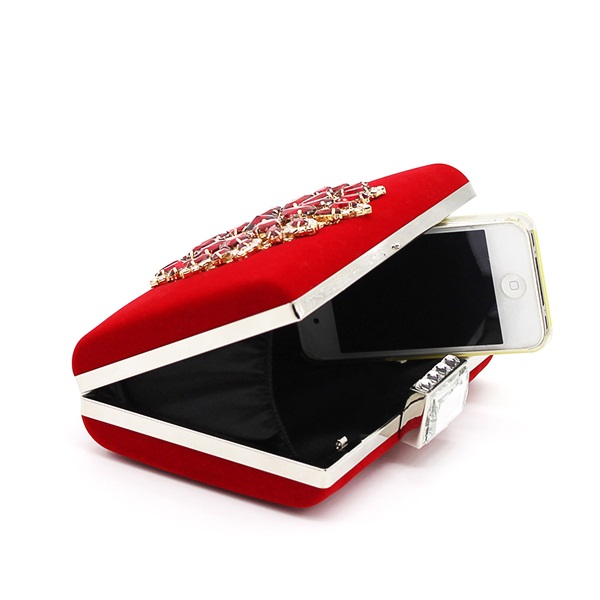 Customers Reviews
We'd love to know what you thought about your purchase! Share a product review with our shopping community using the fields below. To maintain a respectful space for our customers to share their opinions, we will closely moderate all posted reviews for appropriateness in the first 24 hours.
Q & A
* For any after-sales questions, you can contact Customer Service and get a response within 24-hours.